Nick Belsey Book #3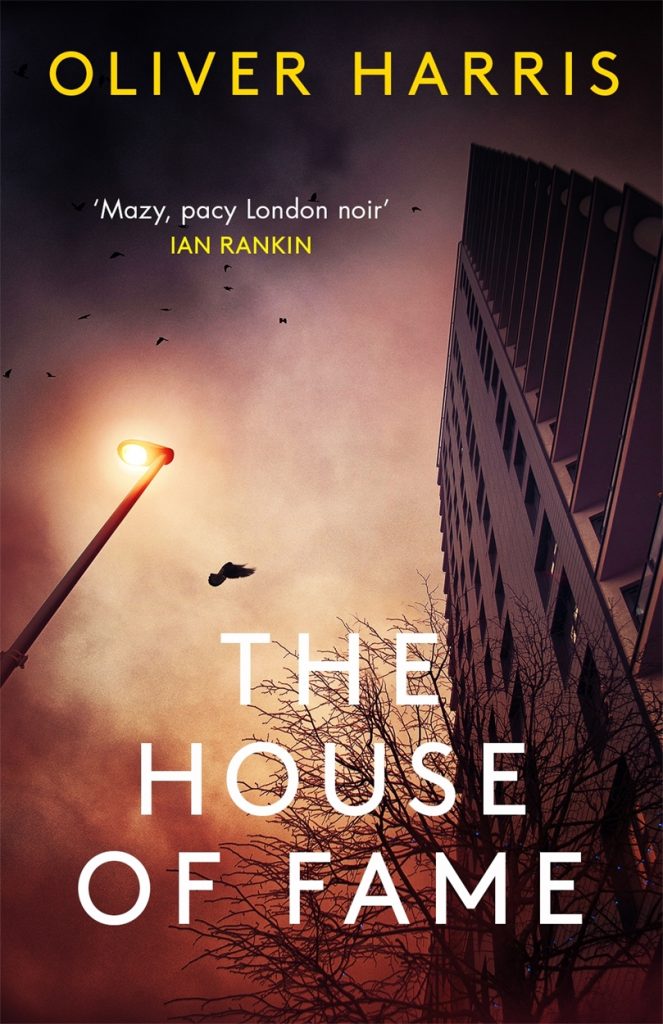 Amber Knight is London's hottest ticket – pop star, film star, front-page, gossip.
Nick Belsey is less celebrated. He can't shake his habit of getting into serious trouble. His career at Hampstead CID is coming to a dishonourable end. He is currently of no fixed address.
But a knock on the door is about to lead Belsey straight into the hollow heart of Amber's glittering life – a world populated by the glamorous and the lonely, the desperate and the obsessed. A deadly combination.
The House of Fame, is a blistering joyride into the murderous underside of celebrity. The third book in the hugely admired Belsey series, it sees one of the most cunning and audacious characters in contemporary fiction throw himself headlong into his most inextricable mystery yet, and come face to face with a ghost from his own notorious past.
Reviews
"A fast-paced thriller that is also nuanced and evocative is a hard trick to master – hats off to Harris, who has, once again, managed it with style and authority." — Laura Wilson, The Guardian
Harris has a rare ability to combine storytelling that has a freewheeling, improvisatory feel with a plot that has been long hours in the concocting…. Belsey is fast becoming the best anti-hero in British crime fiction." — Jake Kerridge, 'Best Crime Novels of 2016', The Telegraph
"Harris has a terrific sense of place, hurtling between the wealthiest and most-run-down areas of London… The plot unfolds in a chilling and totally unexpected direction." — Joan Smith, The Sunday Times
More by Oliver Harris