Nick Belsey Book #2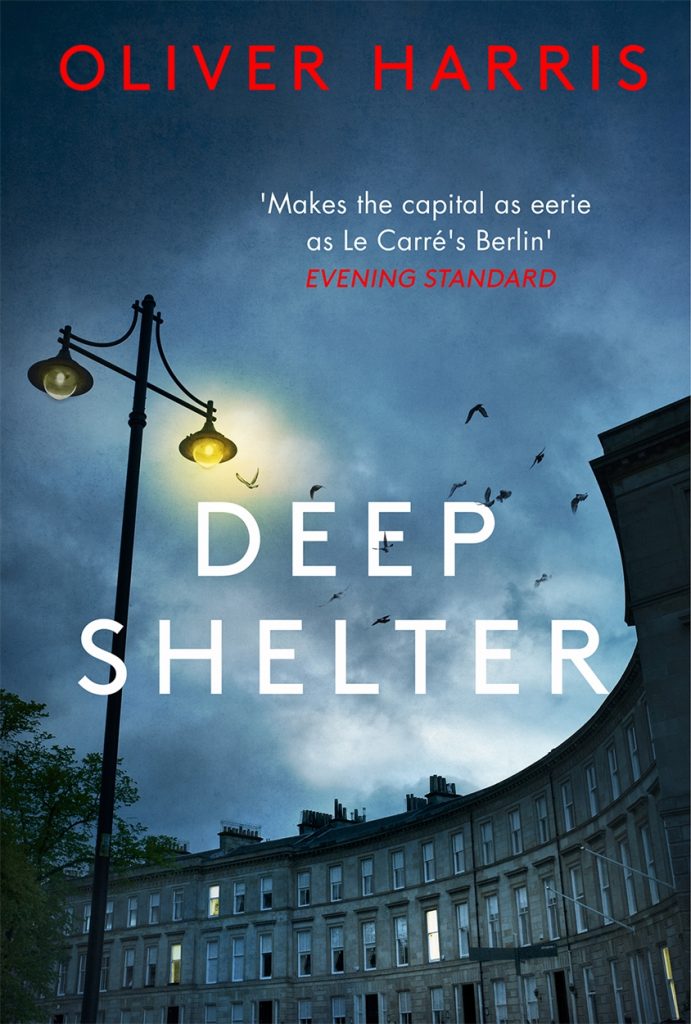 Discover the dark side of the capital…
In the second of the DC Nick Belsey series, London is steaming under a summer of filthy heat and sudden storms – and Detective Nick Belsey, of Hampstead CID, is trying to stay out of trouble.
But then somebody sets him a riddle. How does a man walk into a dead-end alley and never come out? How does he disappear?
And then reappear – to snatch a girl, to dump a body beneath a London skyscraper, to send Belsey a package of human hair.
The answer lies underground, where the secrets degenerating beneath the city's sickly glitter are about to see the light of day.
Reviews
"Makes the capital as eerie as Le Carré's Berlin" — Evening Standard
"Relentless… explosive" — Mail on Sunday
"The coolest cop you'll have come across in ages. London through his eyes is as atmospheric as a drawing by Gustave Doré. This demands to be read before the television adaptation." — Kate Saunders
"Quite how Harris will manage to top this one, I don't know, but I certainly won't miss Belsey's next outing. After reading this, you'll never look at the ground beneath your feet in London quite the same way ever again." — Linda Wilson, Crime Review
More by Oliver Harris